Why simple pricing?
Simple pricing takes the fear out of talking to a lawyer
Small businesses need to stretch their resources. We use clear and simple pricing so that you know what to expect. That way, you can call sooner, while your issues are small and easy to resolve.
Business Subscriptions
Get unlimited support for your business from our talented legal team. Every plan includes unlimited support by email, discounts on fixed-fee services, no minimum for hourly billable services, and periodic meetings with a legal team member. Our team of business law experts help you address risks while they're small and manageable.
Basic support for the smallest of businesses such as consultants and online businesses. Includes email support and quarterly check-ins.
Monthly support to help you and your new and growing business make a place in the world. Includes email support and monthly check-ins.
Help for businesses with increasing legal issues such as contracts and technology risks. Monthly check-ins and included legal projects.
Add a lawyer to your team to help with contracts, technology, intellectual property, employment issues and more.
For companies with frequent legal needs that aren't ready to hire an in-house attorney. Customizable to meet your needs.
Business Packages
If you're just getting started, consider one of these small business packages to help you launch safely and successfully. Each package includes business formation documents, getting started documents, and all the features of the relevant subscriptions above.
Form an LLC, S-Corp, or corporation and includes the usual documents needed as well as the Small Business Subscription.
Form an LLC, series LLC, or holding company with maximum protection and privacy as well as the Small Business Subscription.
New Business Formation
Simple, flat fee pricing for a new business. Includes the formation documents, creation of a tax ID, and a counseling session to discuss risk management processes typical for your business.
Designed for single-owner businesses who need basic protection and support.
Create a multi-owner LLC, corporation, or partnership.
Create an LLC, series llc, or holding company for advanced protections
Customized Legal Services
For custom legal needs we offer hourly services. We always strive to provide estimates before work begins. Money is held in trust until earned and unused portions are returned. Limited representations have pre-defined scopes. Work performed outside that scope are billed at the hourly rate.
Contract review and drafting, negotiations, and other customized legal services
Representation in small claims court, either as a plaintiff or defendant. Limited representation.
Representation for landlords in small claims court. Limited representation.
Estate and Succession Planning
Business owners need estate plans. This usually includes a will and power of attorney and may also include trusts and customized solutions regarding the structure of your business.
This legal document gives authority to a person you choose to handle your affairs if you cannot.
A will drafted to meet your needs, for one or two people. Includes power of attorney.
A trust appoints someone to own and manage property providing a smooth transition for loved ones.
Example Pricing and Common Questions
Frequently Asked Questions (FAQ)
Here are some common questions to help make your experience easier. After reviewing these options, schedule an appointment to talk about what's best for you.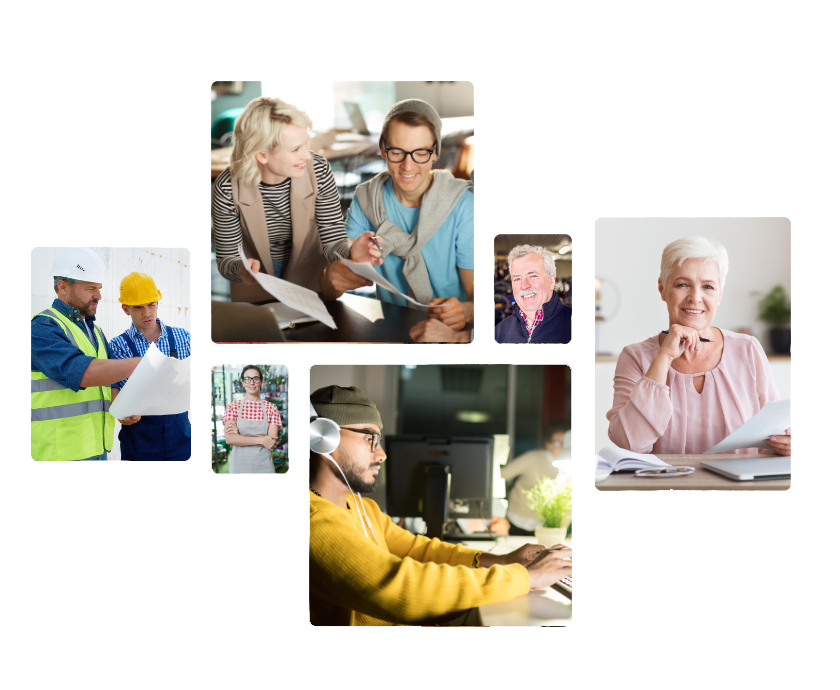 Whatever Your Business, I Can Help
My dream is to help small businesses, startups, shopkeepers, and entrepreneurs just like you. Let's work together to answer your business & legal questions.